If you want to discover your HIDDEN GIFTS, and develop more self-esteem and self confidence contact me today
Do you feel like something is missing in your life?
Do you feel like there is more inside you
but you are not sure how to bring it out?
Could you use a guide to help you find more of
what you're looking for in your life?
The time has come to stop wondering what might be
and start making the life you want ACTUALLY HAPPEN.
What sets my coaching apart?
Right up front I want to tell you that I am not your run of the mill coach or counselor. I don't focus first and foremost on your goals. What I've witnessed in my 21+ years as a coach, is that oftentimes, through the process of coaching, people's goals change. Coaching is like a magic flashlight; it shines light on the things you may not have even realized were obscuring your deepest happiness. It also, invariably leads you to "goals" that you may not have even known were truly possible. Coaching takes you to the place where your true essence resides.
I approach coaching from a very holistic place because human beings are complex creatures. In other words, we can't separate out one area and not include the others. So no matter what arena we start with, our coaching will end up powerfully impacting all areas of your life.
I have helped hundreds of people boost their self-confidence and self-worth, and to overcome obstacles that previously felt insurmountable. Coaching is a life-changing adventure, and if you choose to work with me, I will be the skilled, caring guide by your side. If this strikes a chord in you, please contact me.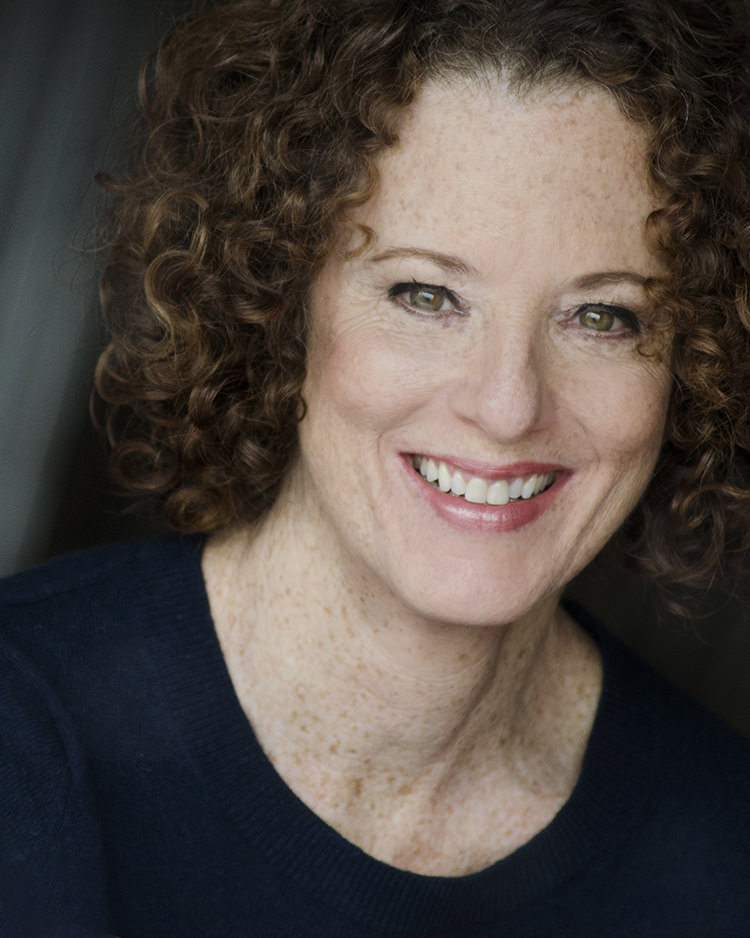 "You have brought me so far from when we first met. I'm in a place I never knew, nor would have ever found. You're one of my guiding angels." – Brad A., Speaker
"Coaching has impacted my life is a deep way and is helping me change the priority that I give my passion and my dreams. I love how the sessions are a balance of the abstract/psychological element with the more practical/strategic." – Lisa B., Writer
"I feel incredibly supported, and for the first time have a person who is holding a standard for me that is not only high, but it totally suits me and my dreams." – Natasha S., Singer
"I am so grateful to have my coach, who is helping me to create a new positive approach to my career change and life transition." – Sarah H., Life Coach
"As a result of my coaching with Paula, my friends say I have completely turned my life around. Paula is helping me to become the leader I want to be. My advice is to beg, steal, or borrow to work with her!" – Janice H., HR Professional
"Coaching with Paula has given me the ability to connect with those aspects of myself: intuition, creativity, and feelings that had somehow been lost over the last 20 years of being wife and mother. I have taken away on many occasions, a will to keep up the good fight of finding me and what I am about and need." – Tammy K., Singer/Teacher
"Paula is a brilliant coach who has helped me clear so much energy to streamline and bring success in. She's great at making a game plan for having a big career — and a big life. I sincerely attribute all of the forward motion to our work together. She is truly gifted." – A.T., Writer/Actor
"At the time I was looking for a coach, Paula had a 2 month waiting list. I had sample sessions with 2 other coaches, and they might have worked fine if I hadn't already had a sample session with Paula that was so helpful. She ruined me for other coaches. I decided to wait until she had openings in her practice, and I am SO glad that I did. I can't imagine using any other coach." – J.K., Product Manager
"Paula has helped both my husband and me transform our careers into fulfilling experiences which gives us a deep sense of hope and happiness that we are grateful for every day." – L.H., User Experience Manager
"Every time I don't think the coaching can get any better, we hit a new level." – Greg B., Entrepreneur
"My coaching sessions have been tremendously helpful in terms of helping me build up my self esteem. I feel so equipped to handle so many challenging situations thanks to Paula. In addition, I have been able to better handle my emotions." – Julia K., Teacher/Poet
"Paula is almost psychic! She is very skillful in pulling the gold out of me. Things I never even knew were gifts. She understands the human condition and how to work with its challenges. She is intelligent, knows how to listen and how to motivate. I have discovered so much about myself because of her; all the things that were there and I just never saw." – S.N.K., Actor
"When a great ship is in harbor and moored, it is safe.  But that is not what great ships are built for."
– Clarissa Pinkola Estes
Coaching creates the space for your true self to emerge.
If you have any questions about my process and how it's going to help you please contact me.
I would love to hear from you!